<![if !vml]>

<![endif]><![if !vml]>

<![endif]><![if !vml]>

<![endif]><![if !vml]>

<![endif]><![if !vml]>

<![endif]><![if !vml]>

<![endif]><![if !vml]>

<![endif]>
<![if !vml]>

<![endif]>
Creation walk 2014
Sorry, the dates on the video have not been updated. Read below for itinerary. If you have difficulty viewing the video on this page, go directly to YouTube to view at http://youtu.be/fb1EG0tTGDs
You are invited to attend an informative and scenic day at Mount St. Helens On Saturday July 26th, 2014.
This year I am asking for a $10.00 donation to help with costs. If you cannot afford this, please do not let this prevent you from coming. I will cover your costs for you in that circumstance.
Our itinerary will be as follows:
8:00 AM The bus will depart from Our Savior Lutheran Church. Those wishing to caravan should be prepared to leave at this time also. We will proceed to the Creation Information Center (a little over 1 hour drive) in Silverlake.
We will be treated to a slide show presentation explaining the many aspects of the mountain and its reflections on Gods creative power by our hosts Lloyd and Doris Anderson. The Andersons operate the Creation Information Center and Museum and dedicate themselves to sharing the wonders of Gods creation. More information is available at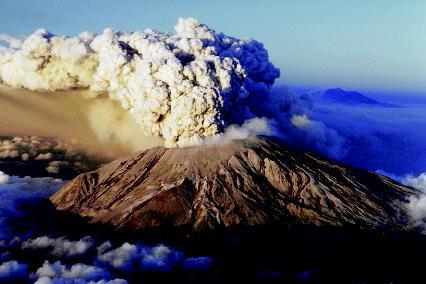 We will then drive from the Creation Center to the Johnson Ridge Observatory within five miles of the north side of the volcano which offers spectacular views of the still-steaming lava dome, crater, pumice plain and landslide deposit.
Next we will embark on a 1.75 mi. hike on boundary trail #1 guided and narrated by Lloyd Anderson. The trail is fairly level and acceptable for the novice hiker. There are some more aggressive portions that the more adventurous may want to follow that will lead to very striking views of Spirit lake.
The Johnson Ridge Observatory also has a very good Movie presentation as well as exhibits for those who do not feel the hike would work for them.
We will stop at the Weyerhaeuser forest learning center for a lunch break in route to Johnson ridge. Lunch will be provided. If you have special dietary concerns you will need to bring a sack lunch. There are no concessions available at Johnson ridge. Water will be provided. Some suggested items to bring might include: camera, binoculars, sunscreen.
At the conclusion of the hike we will return to the Andersons for BBQ dinner.
The Bus will be following this itinerary. Those who wish to explore the area more extensively or who do not wish to stay for the dinner will need to coordinate carpooling.
This is an evangelistic event. It is my hope that those who are believers will have their faith strengthened and more importantly, that those who are still questioning will find solid answers as they see with their own eyes, the evidence of Gods hand. This event is especially valuable to our youth who are bombarded daily with the evolutionary world view.
This is an event that you will not soon forget. I am looking forward to a wonderful day together!
Other than the small donation that I am asking for this year, I am covering all costs for this event (bus, park entry fees, food, etc.) but space on the bus is limited. You will need to RSVP to reserve your spot. In Christian character, please let your "Yes be Yes and your No be No" If you need to cancel, please be kind and let me know as soon as possible. To RSVP or for further information please contact: John Leslie at 253-677-9509 or E-Mail at john@thetruthpage.org
Directions to Our Savior Lutheran Church
4519 112th St E Tacoma, WA 98446-5229
<![if !vml]>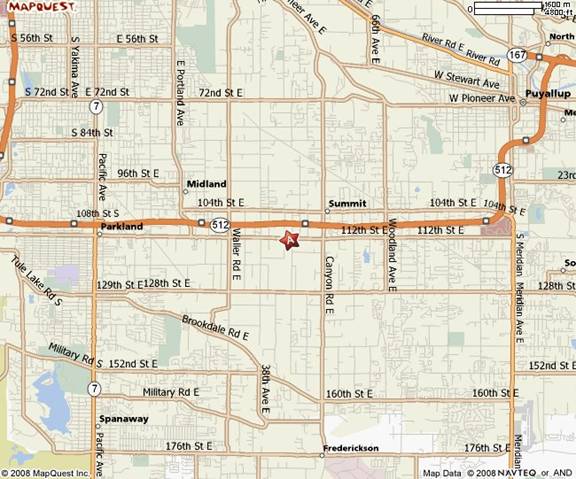 <![endif]>